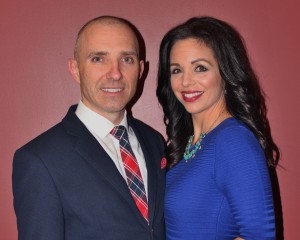 Paula and I have been called by God to serve Him and His people here at Virginia Avenue, where we are passionate to see lives changed and transformed by the grace of God. We desire to see each and every person grow to their fullest potential in the Lord as they discover who they can be in Christ through the truth of His Word and the power of His Spirit.
Rev. A Paul Harne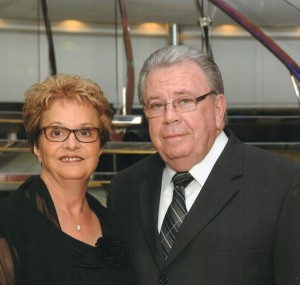 Was appointed Pastor of Virginia Avenue Church of God by DR. Robert Fisher, the State Overseer of Delmarva-DC in September of 1975. I continued with my secular job, while attending college, and pasturing full time. In 1977 I became the full time Pastor.
I was born and reared in Smithsburg, MD; the church had grown in number and in the Lord. It is one large family that loves and cares for one another. Many are involved in the various church ministries. My thanks and prayers go out to all the staff and church family. God Bless all of you.